You will learn how to draw a fashion portrait and figure. You will receive information and skills that you will use to create fashion illustrations. You will learn drawing step by step. The course author checks homework assignments with detailed feedback and recommendations.
16 modules (44 lessons +
16 lectures)
Zhenya Z is a fashion Illustrator and architect.
Her signature aesthetic, distinguished by its eye-catching colours, elegant, has the ability to capture the spirit of every subject and give it a new dazzling form.Today, she works with world-renowned brands : Condenast, Grazia Italy, Garage NYC, Loreal Paris, Revlon, Mazarine Agency NYC, LFW, PFW to name a few.Zhenya Z. teaches for illustrators and teachers of fashion design schools from all over the world (USA, Europe, Russia, China, Japan and other).

Official site fashion-illustrator.com
Instagram @zz_fashion_illustrator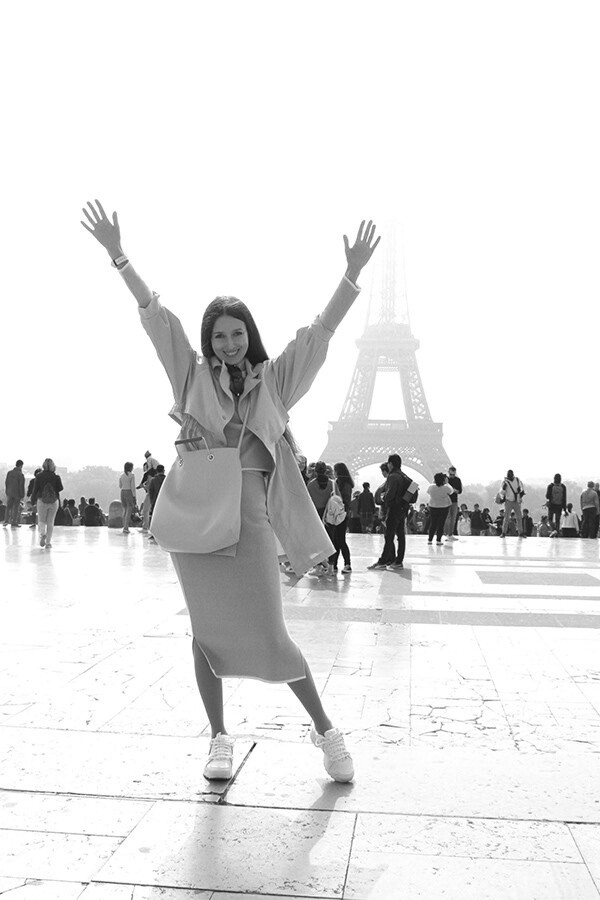 IPadPro + Pencil
In the course, the author shows how to draw and create a figure and face using iPad Pro, Pencil + Procreate. You can download all the brushes for the course for free.You can use alternative tools: a Wacom graphics tablet + Photoshop.You can use traditional materials for this course. You will need: album A3, pencils HB and 4B, eraser.

+ access for 8 weeks
+ 44 video tutorials
+ 16 lectures
+ checking homework
+ feedback
+ access for 20 weeks
+ 44 video tutorials
+ 16 lectures
+ checking homework
+ feedback

After payment, you get access to the training in your personal account on the Getcours platform.
All rights reserved. Use of materials from the site only with the consent of the copyright holder.