MINI - COURSE "FASHION SKETCH WITH CHARACTER" / English subtitles
The training is designed for illustrators and fashion designers who want to learn how to create expressive sketches of clothes in order to present their ideas and/or attract an audience on social media

START AFTER PAYMENT

CREATE EXPRESSIVE STYLE
OF A SKETCH OF CLOTHES!
You will receive information about current trends in clothing sketches, including the work of famous fashion designers. We will study different examples of sketches and analyze the features of drawing sketches.
You will create a basis (a characteristic figure) for the interpretation of images and/or the embodiment of your clothing ideas. Learn how to effectively show shapes and place accents in the sketch. You will enjoy completing the course!

The ability to create and think through a sketch are important skills!
The course will help youlearn how to concentrate on your vision and how to show a sketch in your own style.
In order to receive attention and be able to broadcast your creativity to a large audience, it is important to be original and bright in your style!
---
Illustrators draw interpretations of images of famous designers to attract the attention of a wide audience. This allows them to work with famous brands. We see this on the example of the illustrator Eris Than, whose clients are Dior, Versace, Burberry, BVLGARI, etc.
---
Illustrators show their own clothing ideas, their drawing skills, which allows them to create projects for workshops and draw
collections of other fashion designers.
---
Sketching is an easy way to draw illustrations. This allows you to attract a wide audience on social networks and attract the attention of customers.
---
Sketching helps to improve drawing skills. The lines become confident, the drawing convincing. You learn to quickly grasp the essence of the image and design and skillfully convey it through the main lines and silhouette.
Choose the training format.
Receive access to training on the platform. Start after payment
Get taught according to a schedule.
If you have any questions concerning teaching zzfashionillustrator@gmail.com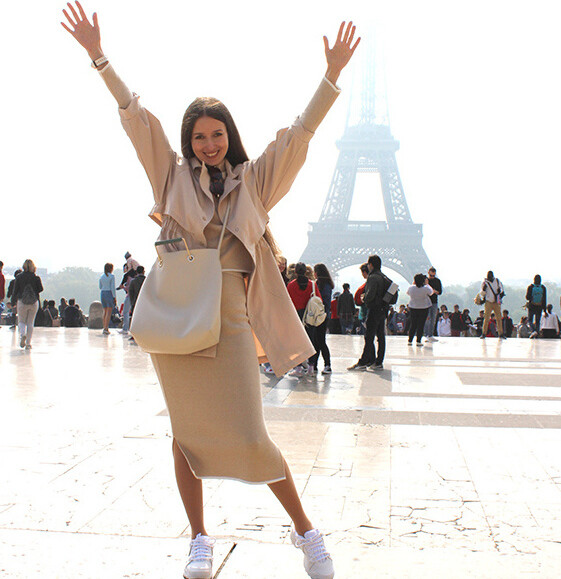 FASHION ILLUSTRATOR
Zhenya Z.
Zhenya Z is a fashion Illustrator and architect.
Her signature aesthetic, distinguished by its eye-catching colours, elegant, has the ability to capture the spirit of every subject and give it a new dazzling form.Today, she works with world-renowned brands : Condenast, Grazia Italy, Garage NYC, Loreal Paris, Revlon, Mazarine Agency NYC, LFW, PFW to name a few.
Zhenya Z. teaches for illustrators and teachers of fashion design schools from all over the world (USA, Europe, Russia, China, Japan and other).Selected Press:
Selected Press: Harper's Bazaar, Beauty Hub Magazine, MBFW, City Celebtrity, Cataloge, Fashion Critic Network, FIDA and other
Exhibitions:
2021 - Art Fair FIDA (online) - London (Group)
2021 - Vogue III - London (Group)
2021 - Printemps - France, Lille (Soul)
2020 - Fashion illustration - Acid Gallery, France (Group)
2020 - Fashion illustration - Haze Gallery, Germany (Group)
Official site fashion-illustrator.com
Instagram @zz_fashion_illustrator

Creativity requires concentration, perseverance and discipline. How long do you draw to turn your hobby into a real job? Do you devote time to your skills?

Sketching is the best practice to improve your drawing skills.
+30 days of access to the course
+homework deadline
+feedback and homework checks
+90 days of access to the course
+homework without deadline
+feedback and homework checks
After payment, you will get access to the course in your personal account on the Getcourse platform.
All rights reserved. Use of materials from the site only with the consent of the copyright holder.